Overview
Specs
Colors
Videos
Tab 1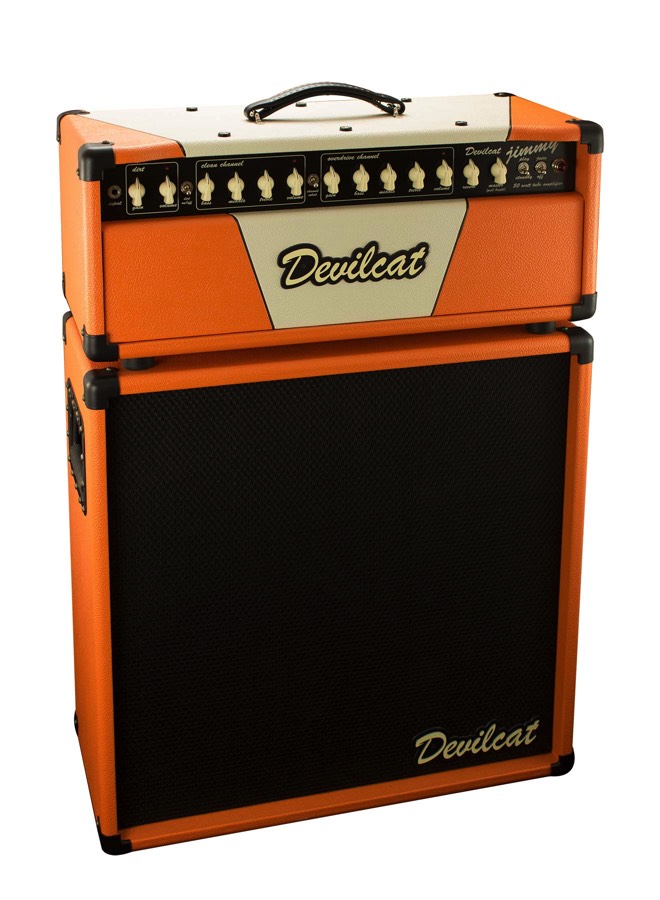 Shown in Creamcicle Finish with 2x12 Speaker Cabinet. All color options are available. We just thought this one looked totally sweet.
This is the amp that started it all! What can we say? We got it right the first time! The Jimmy is the flagship touring amplifier for regional professionals and national artists alike. It's JAMMED PACKED with features that YOU CAN USE!!
Here's the specs in a nutshell:
• 50 Watt Class A/B Tube Amplifier
• Two Distinct channels (4 channel combinations - acting like 4 channels)
• Clean Channel
• Overdrive Channel
• Dirt Channel (with volume boost)
• Reverb (Long Tank)
• Effects Loop
• External Speaker Out (4 or 8 Ohms) - (Custom 16 ohm by request)
• Footswitch - controls Dirt and Overdrive
• Weight: 40 Lbs
Click Here to hear the amp demos
Tab 2
Speaker Config: 1 x 12 in. design at 16 Ohm
Speaker: N/A
Power: 50 watts tube
Output Tube Type: 6L6
Class: AB
Preamp Tube Type: 12AX7 (phase inverter 12AT7)
Dirt Channel: Gain, Volume (uses preamp of active channel)
Clean Channel: Gain, Volume, Low, Mid, High (vintage American Clean)
Overdrive Channel: Gain, Volume, Low, Mid, High (modern American High Gain)
Master Volume: Yes
Master Volume Bright Switch: Switches amp to "Bright" Mode for those of you who want more chime...
Master Reverb: Yes
Effects Loop: Yes
Power Cable: Detachable 12' IEC
Footswitch: Two button lighted switch. (Dirt, Overdrive / Clean)
Input: 120V AC power.
Fuse: 3.15 AMP Mains Fuse (Yes, there's supposed to be an "s" in Mains…. it's a technical thing, y'all….)

Chassis: Galvanized Steel – MADE IN USA
Panels: Powdercoated Galvanized Steel - MADE IN USA
Cabinet: Maple Plywood – MADE IN USA
Covering: Tolex – MADE IN USA
Handle: MADE IN USA
Grill Cloth: MADE IN USA
Knobs: MADE IN USA
Circuit Boards: MADE IN USA
Tubes: JJ/TESLA® MADE IN SLOVAK REPUBLIC
Speakers: Celestian®
Transformers: Our output transformers are 75 watt transformers to avoid saturation. You will appreciate the sound!

Weight: 67 Lbs
Dimensions: 25" Wide, 21" High, 11" Deep

100% HANDMADE IN USA

Tab 3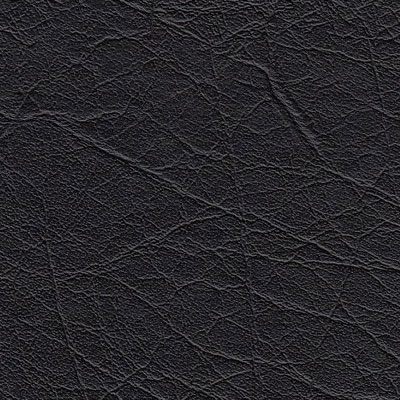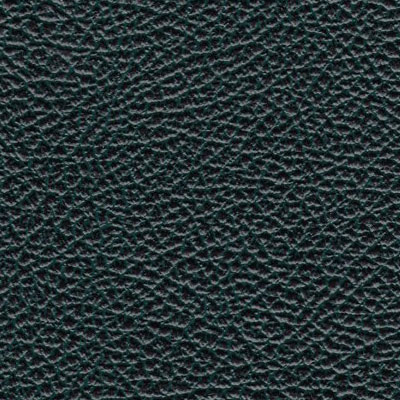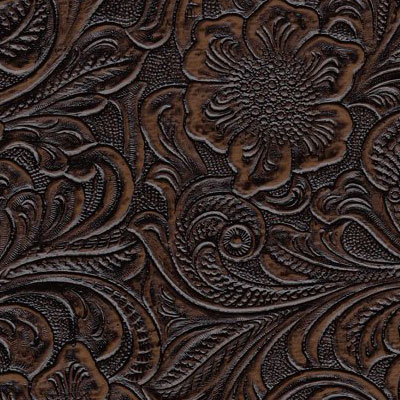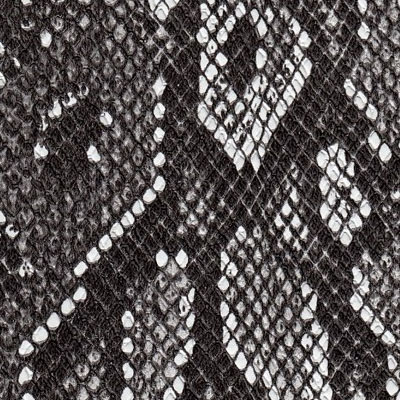 Tab 4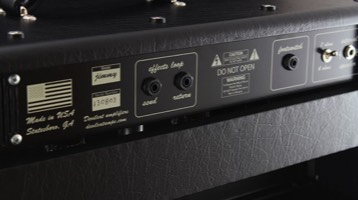 Series Effects Loop Send and Return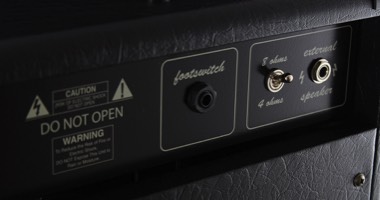 Footswitch Jack and External Speaker adjustable from 8 to 4 Ohms.